Thanks
to a friend of mine, I was invited to join him on a trip to Pamplona twice. Once before Christmas and one more time after New Year holidays. Although it was a short trip, that was memorable and a great experience.
Pamplona or Iruña is the historical capital city of
Navarre
, in
Spain
, and of the former
Kingdom of Navarre
.The city is famous worldwide for the
running of the bulls
during the
San Fermín
festival, which is held annually from July 6 to 14.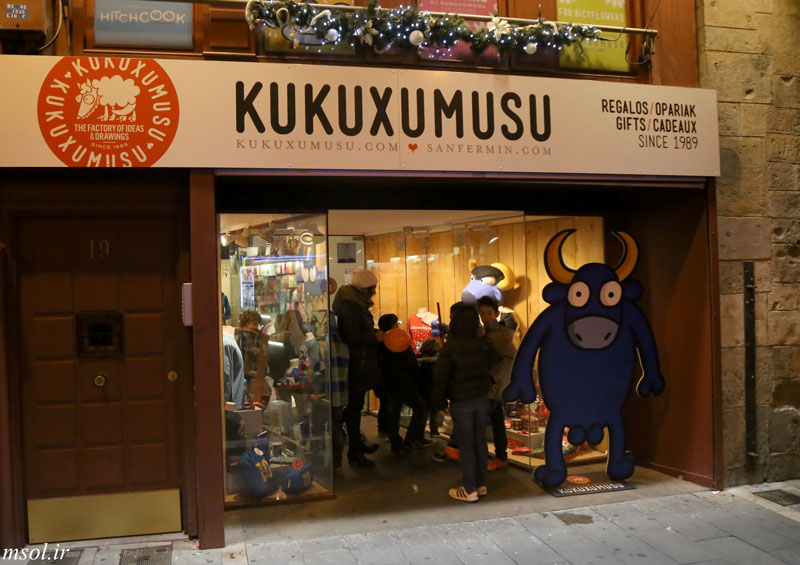 Symbols of

the
running of the bulls in the city
Pamplona is about 450 meters above sea level and the population is about 200000 people. The weather is generally colder than Madrid and the areas in the south. It is said that foods and agricultural products are more organic and natural in this area.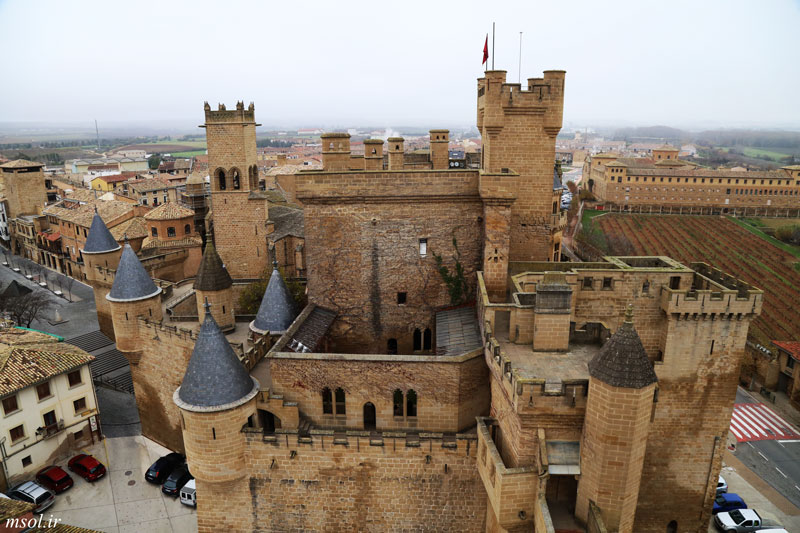 Olite castle in the south of Pamplona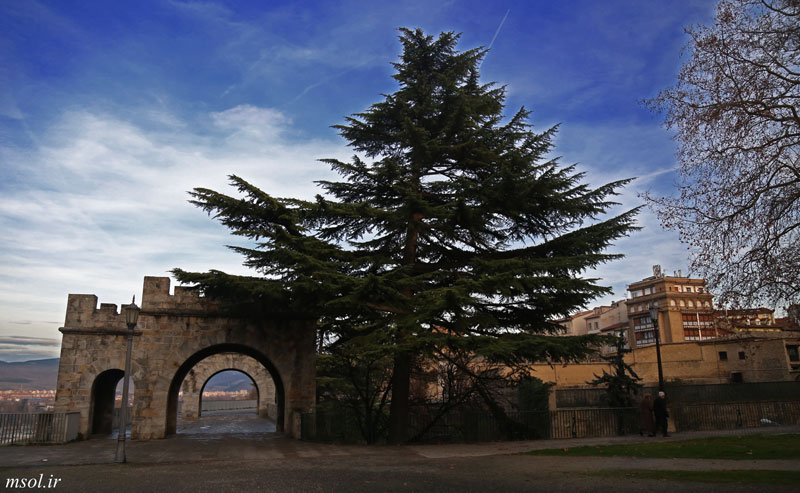 I hope I can go to Pamplona once in the summer to see the festival.

Mohamad Soltanolkotabi
March, 2016