I chose Madrid to start my adventure in Spain, where I have some friends and contacts which could be useful for me. My first days in Madrid were funny & interesting in many ways but on the other hand I had stress about the future and finding a place to rent. When I arrived at the city I was so difficult to find a house or room since everywhere was almost occupied. I spent a couple of days in hostels & my friend's place. They helped me look for a room through internet and finally after 10 days I found a tiny room just in the centre next to plaza mayor.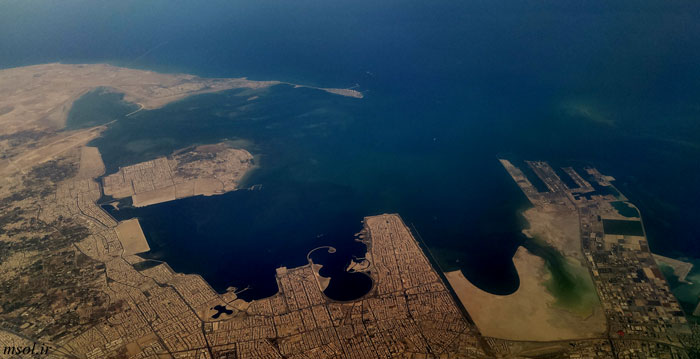 just before landing in Madrid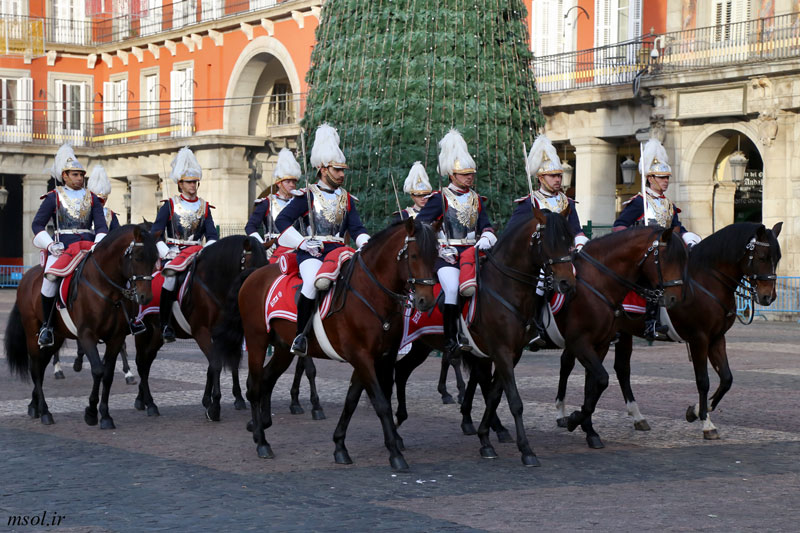 Plaza Mayor
The place was located in a good area in the centre nearby main metro stations where I could also walk to many commercial & cultural centres, museums, parks & ... easily. Moreover it was really nice to find a small Iranian community in Madrid.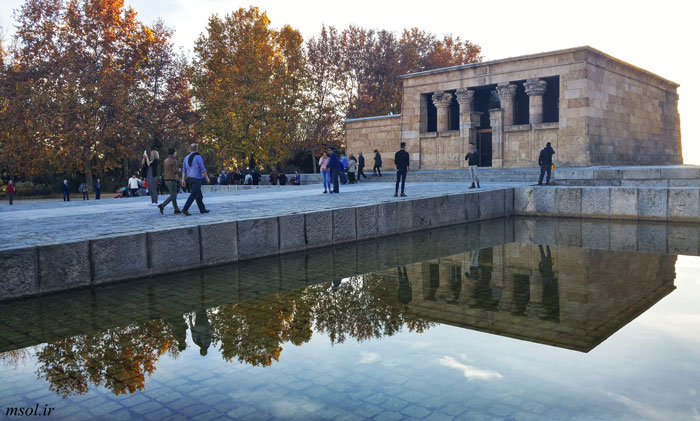 Debod Museum
First of all I was planning to take a short-term curse to improve my Spanish so I looked for it in universities, NGOs, private institutes and so on... The one in the university was over expensive so I forgot about it! The course in the NGO was only 2 hours a week so it was not that useful. Finally I registered in a private institute but when I attended the class the first session I found a teacher without any teaching methods who use to speak Spanish in a bad accent. So I decided to improving my language by my own or talking to the people in the street!
Madrid is the capital of Spain, and the largest municipality of the Community of Madrid. The population of the city is almost 3.2 million with a metropolitan area population of approximately 6.5 million. It is the third-largest city in the European Union, after London and Berlin, and its metropolitan area is the third-largest in the European Union after London and Paris. The city is located on the Manzanares River in the centre of both the country and the Community of Madrid.
Manzanares River in the centre
Many people from Asia, Africa, Latin-Americans and Arabs live in the city. Madrid is the city of famous football teams such as real Madrid & atletico Madrid. Sometimes when there is an important match in the city, it would be overcrowded and one may have a nightmare to find a vacant room in a hotel!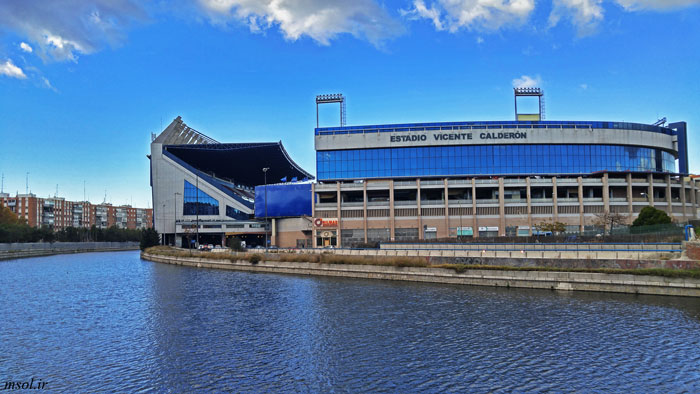 atletico Madrid football stadium
Normally there are different prices to visit museums and touristy places. For example tour guides have free entrance to enter Palacio real and museo del prado. As a guide I showed my card and visited both places for free. If you are a tour guide visiting Madrid, do not miss this chance!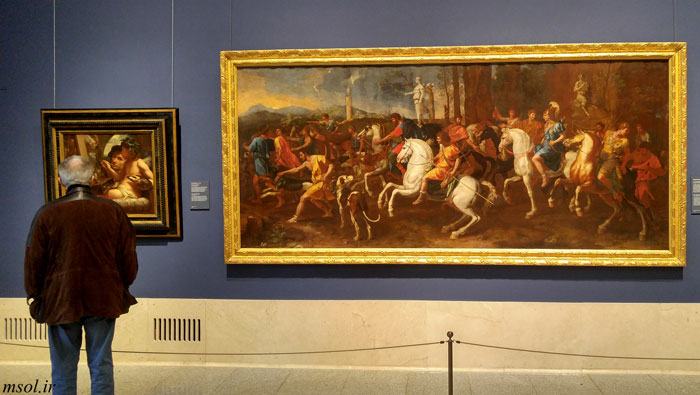 museo del prado

palacio real
The city is being prepared for the Christmas 2 month before New Year holidays. Christmas trees, symbols and lights is seen almost everywhere.
Among the modern commercial centers, temporal bazaars are also found in downtown such is Sunday Bazaar which is called Rastro.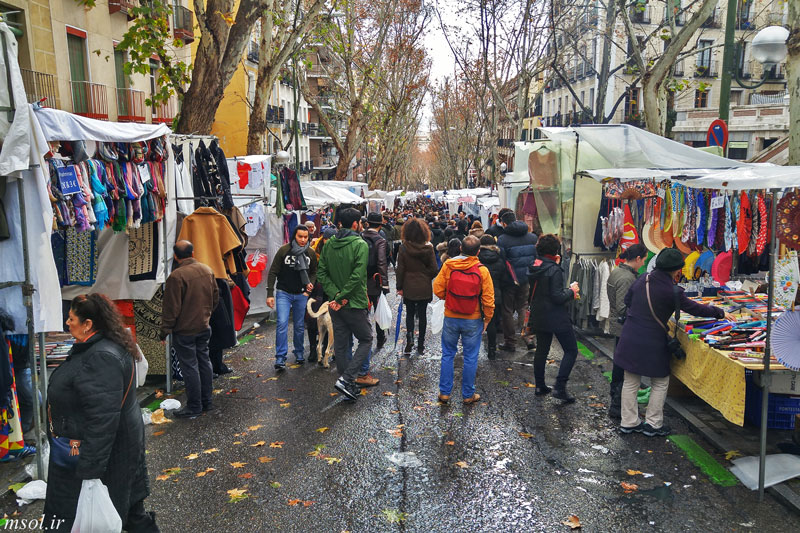 During the two month living in Madrid, I went to Catalonia and Pamplona each one twice & also Toledo once. Finally I decided to move to beautiful Canary islands, gaining experience, traveling & more.

Mohamad Soltanolkotabi
Jan, 2016