Only a few days after my first trip to Barcelona, I got ready for a new adventure in Catalonia to spend new year holidays with a couple of friends. This time I stay out of Barcelona visiting other parts of beautiful Catalonia. I am warmly invited to stay with some friends in Mataro a couple of days.
Mataro is located 30 kilometres (19 miles) north-east of Barcelona next to Mediterranean sea with 123000 habitants.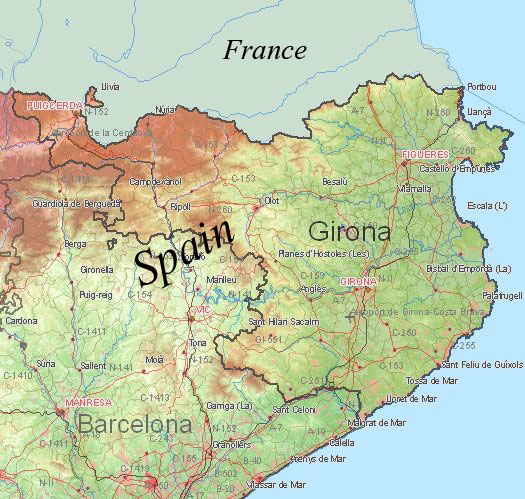 Mataró dates back to Roman times but nowadays it's not that touristy. My friend's warm hospitality there which had an Iranian taste, made me feel absolutely in my own house. That was my first time celebrating Christian new year abroad & it was a great experience, although Iranian new year sounds much nicer to me since we start it in a specific moment & we have a very exact Solar calendar.


Finally after a long time I found an opportunity to ride a bicycle after a couple of months! I borrowed my friend's bike & went to the beach. The coastal road is full of cyclist & you will see a small or big group of them every few minutes.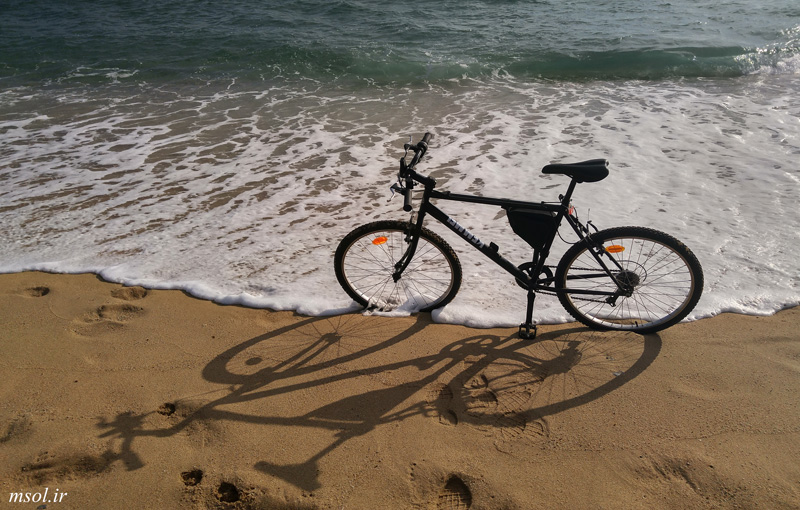 During my whole week stay in Mataro, my friends took me to Girona toward French border. Old neighbourhoods, colourful buildings, ancient cathedral & ... is a part of the attractions in Girona which is located 100 kms north-east of Barcelona & 50 kms to French border and has 100000 habitants. If you are going to visit Girona I suggest you to spend a whole day there.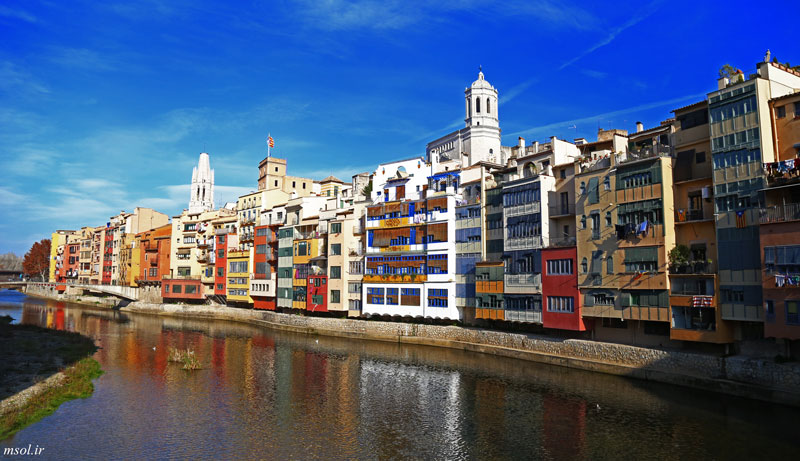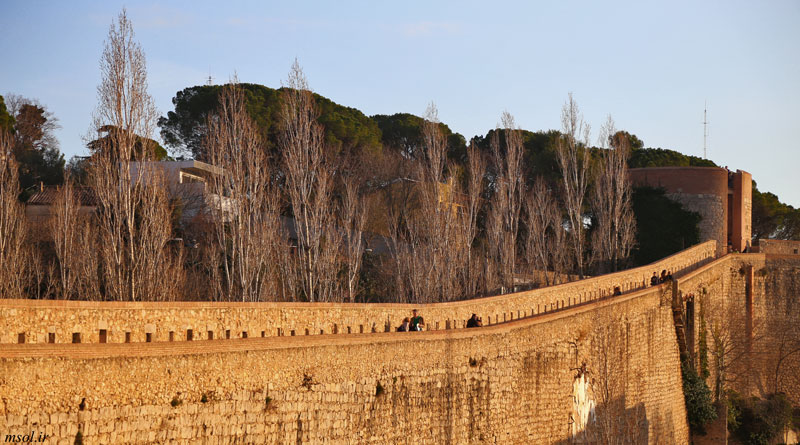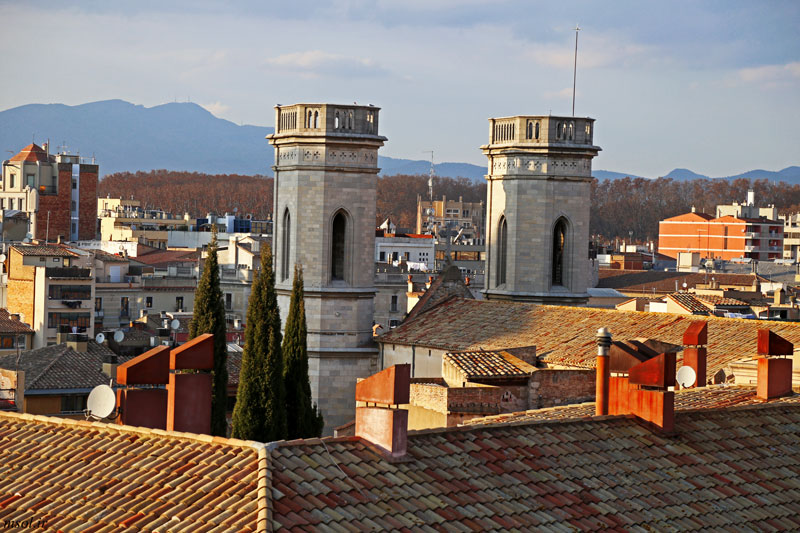 Another day I decided to visit coastal areas along Mediterranean sea. Like Tosa del mar which is considered among the touristiest beaches in Europe and has syndic views and pristine nature.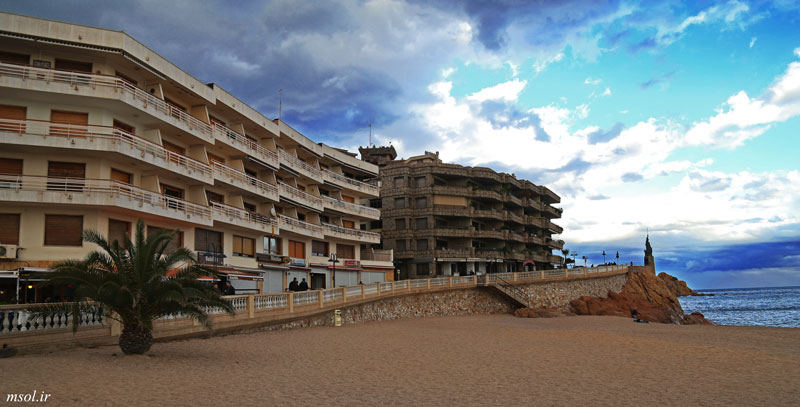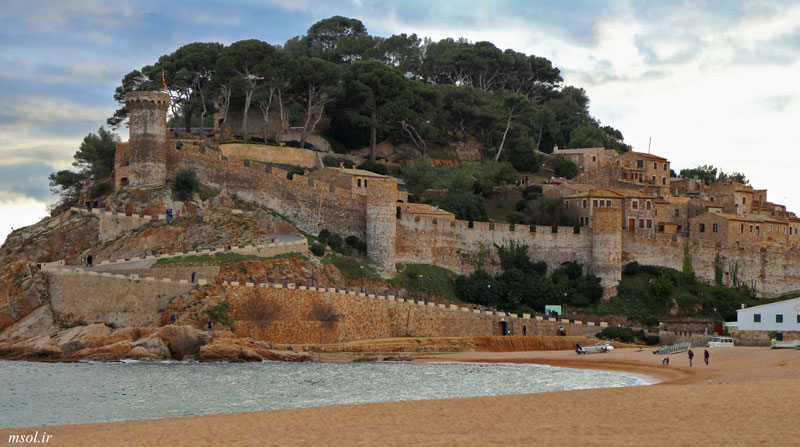 Throughout Catalonia is spectacular and fantastic. My adventure is about to finish once again but still I have not seen a lot! I wish I can come back again as soon as possible!

Mohamad Soltanolkotabi
Spain-Winter 2016