Planing to travel to Persia or looking for a guide in Iran?


This is Mohammad, I'm an official tour guide, photographer, cyclist & astronomer, but, I'm graduate of architecture! I live in Esfahan and I love my beautiful home town.




My beautiful home town, Esfahan




I warmly invite you to travel to my country because:




Iran is a marvellous destination for tourism.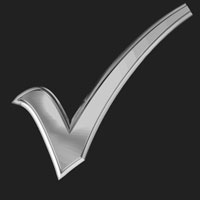 A great country for cultural tourism considering thousands of years civilizations & so many historical places to visit.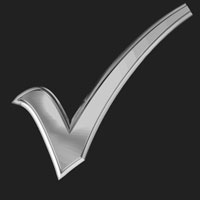 Natural tourism in different areas of this four season land to explore the fantastic flora, fauna, wildlife, spectacular views, living with nomads...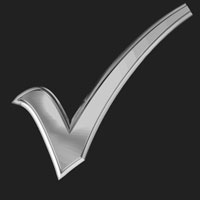 Health tourism for surgery, relaxing in hot springs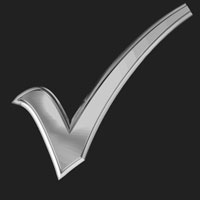 Trying religious tourism mainly as a pilgrim to visit holy shrines





I suggest you have a tour guide travelling round Iran because: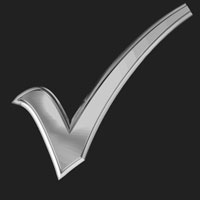 A good tour guide will help you enjoy more according to your taste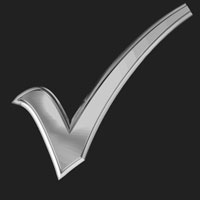 A well experienced tour guide will give you the best recommendations as you prefer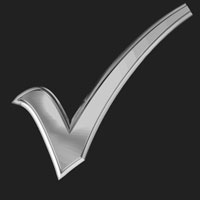 A skilful guide can arrange the best itinerary for your trip according to you dates & interests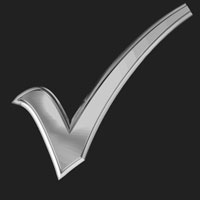 An honest guide will give you the right information and details and fulfils your requirements before, during and after your trip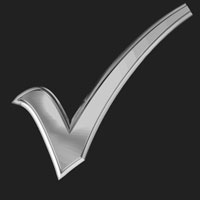 The payment for a guide in Iran is about $50 per day which is quite cheap in comparison with many countries





Why do I suggest you contact me to help you as a tour guide on your trip in my countries?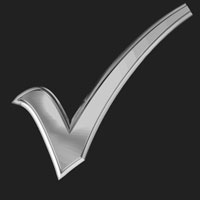 This is my motto and I really believe in that: "Honesty is the best policy!" So your satisfaction is much more important for me than money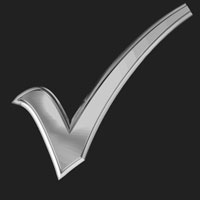 Before being your tour guide, you can count on me as a good friend!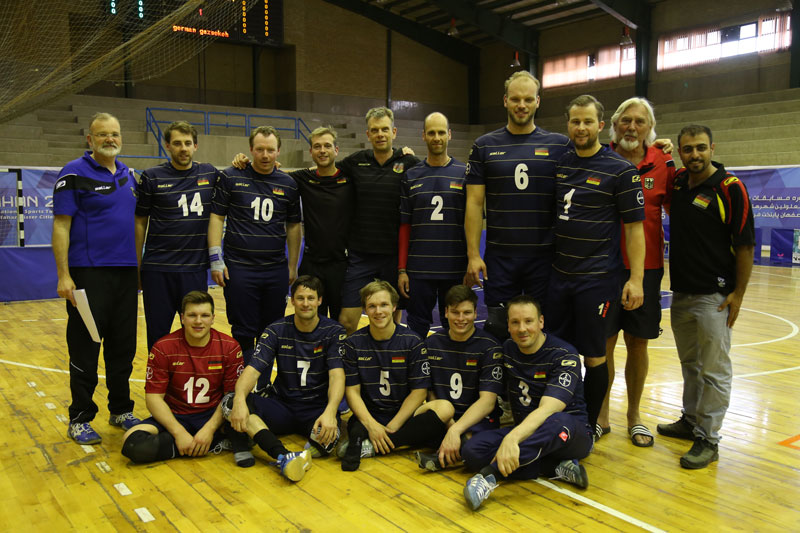 A couple of days with

Germany National Sitting Volleyball Team
in Esfahan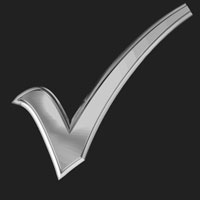 I have been active in tourism industry for more than a decade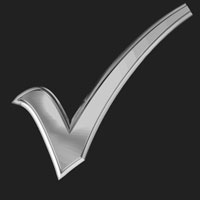 Handling so many different tours during recent years, I love my job & I have rarely ever had any bad experience on it!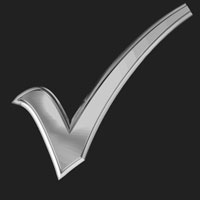 Working as a guide, I have found so many friends round the world! Let's make the world smaller than we think!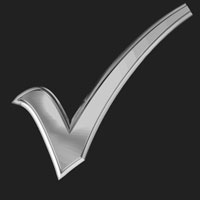 I have both, cultural & eco tour guide official cards as a guide, so I can give you a great package considering cultural & natural attractions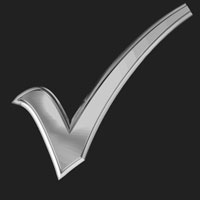 I have vast contacts in tourism industry round the country that would be definitely helpful to find accommodation, visiting the area which needs an official permission, finding a suitable car and driver...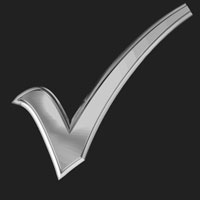 I have been travelling & visiting all around my country, so I know almost everywhere quite well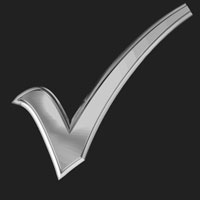 I'm an architect and photographer, so you can count on me in this case as well!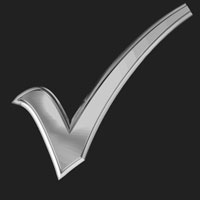 I'm an English speaker tour guide; moreover I can communicate in Spanish & Arabic as well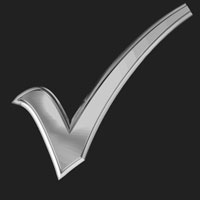 I can help you as a guide, arranging an itinerary for your trip, sightseeing in the city or joining you on your trip round the country.

Feel free to accept my kind invitation to travel to my beautiful country! You can send your request to me via my email: msol@msol.ir
See you soon!